South Carolina police lieutenant dies during vehicle chase
By Law Officer
LAKE CITY, S.C. — The Lake City Police Department in South Carolina is mourning the loss of Lt. John Stewart after he died while engaged in a vehicle chase, according to reports.
"Our hearts are with the members of the Lake City Police Department tonight as they mourn the loss of one of their own," the University of South Carolina police department said over social media. "Rest in peace, Lt. John Stewart."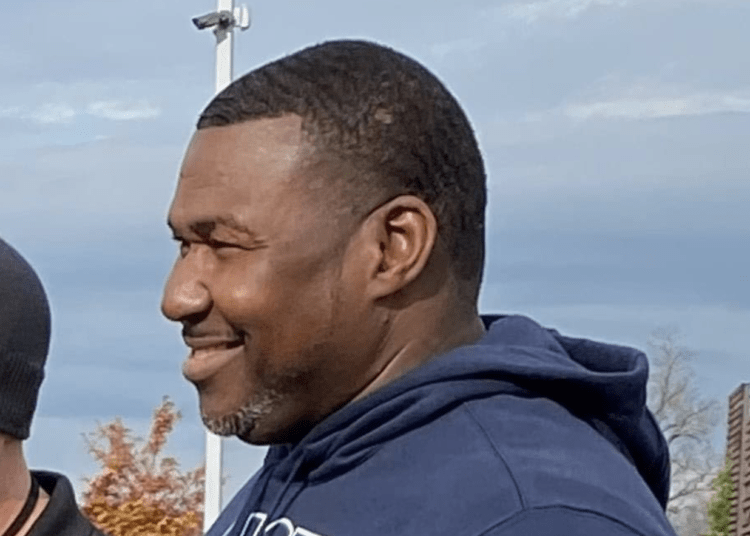 It was unclear how Stewart died, but his death is being investigated by the South Carolina Law Enforcement Division.
Police Chief Joseph Cooper said he was at a loss for words after learning of Stewart's death, according to WLTX.